Mindfulness – A term that has become widely popular off late. I am sure you have read about it or must have heard about mindfulness at your workplace or from colleagues ? I remember the first time I heard about Mindfulness my reaction was – Isn't my mind already full with a lot of things, what more should I fill it with 🙂
So what exactly is Mindfulness ? How is it different from Meditation or is it the same ? Why should you practice it now and most importantly how should you do it ? This post has all the answers you are looking for, so grab your mug of coffee and read on…
A journey from Mindlessness to Mindfulness
You are eating a packet of chips and in no time you are holding an empty packet in hand and wondering where did all the chips go. You are driving to your destination, you reach your destination and you hardly remember anything about the journey. You were looking for something on the internet and ended up browsing social media platforms. I am sure you have come across such instances, this is called Mindlessness. A state where our mind goes on autopilot and we lose connection from our 'present moment'.
Mindfulness is the opposite of mindlessness. It is the ability to stay focused in the present moment, be aware of where we are, what we are doing and not get swept away in thoughts of past or future. You might be wondering isn't this difficult ? Is it even possible to stay focused and be present all day long ? Well…it requires practice. I will show you how to practice mindfulness as you read further, first lets debunk this question.
Is Mindfulness and Meditation the same ?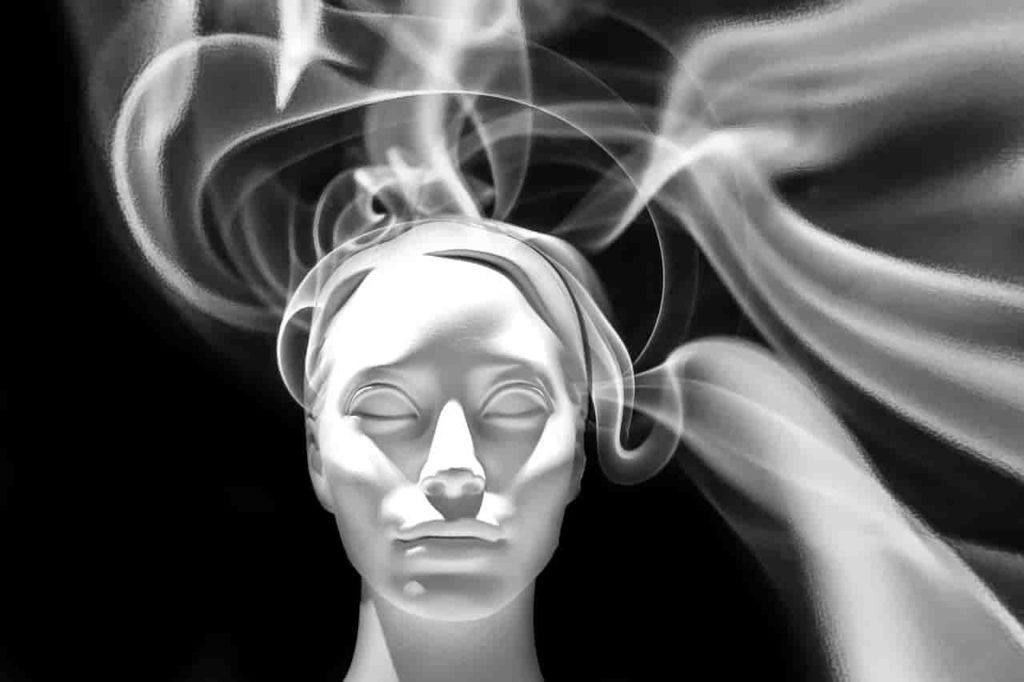 In true sense these are two sides of the same coin. Both are life skills which rely on our ability to focus on the present moment. Both practices increase our happiness and reduce our suffering.
Meditation – Focuses Inwards
Meditation is not some switch which you can turn off so that your mind stops to think.
It is practice that trains your mind to witness all thoughts going in your mind and not get engaged with them.
It helps to break the loop or chain of "inner chatter" which constantly runs in our mind.
Meditation is usually performed by sitting at one place for 5 or 10 minutes in the morning or evening or both.
Learn More: Meditation For Beginners
Mindfulness – Focuses Outwards
Mindfulness is a practice that trains your mind to stay focused in the present moment at any give point of time.
It stops the mind by going on autopilot and deliberately brings the focus on the NOW.
It can be performed any time, while having food, taking a shower, brushing teeth or walking.
Mindfulness is all about engaging your 5 senses i.e. See – Hear – Smell – Feel – Taste at any given moment.
Now that you know the distinction between Meditation and Mindfulness it's time to learn key principles of mindfulness.
Explore The Power of Awareness with Jack Kornfield and Tara Brach – A transformative mindfulness training program that gives you a system you can use for your own personal growth and transformation.
3 Key Principles of Mindfulness
1. Being Non-Judgemental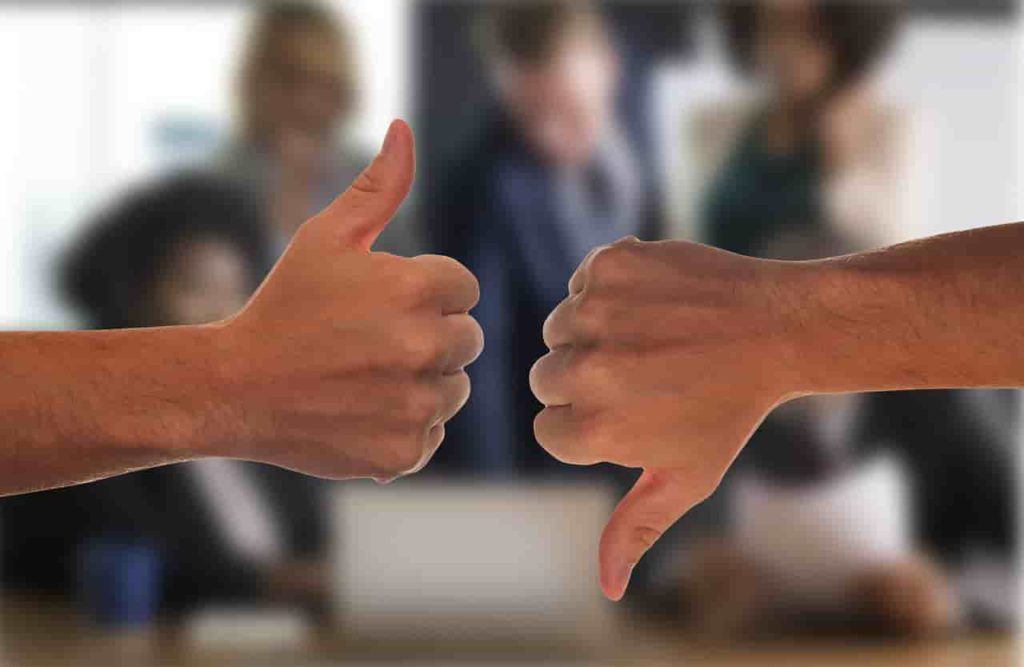 When you judge, you are adding layers to your suffering or experience. Let me explain this with an example:
Assume you got fired from your job, now see how you might judge this situation
I got fired from my job (First Thought)
Now what will I do (Layer 1: Concern)
Is the job market good, will I find a new job soon (Layer 2: Concern)
It's going to be difficult going forward (Layer 3: Concern)
What will my friends say (Layer 4: Concern)
I am not as qualified as my friends (Layer 5: Doubt)
I am a failure, I hate myself (Layer 6: Self Criticism)
Layers are multiple thoughts which occur instantaneously throughout the day and color the situation or experience before the mind has even processed it. It is this breakneck speed of thoughts or loop which needs to be slowed down to gain control over our mind.
2. Become a keen observer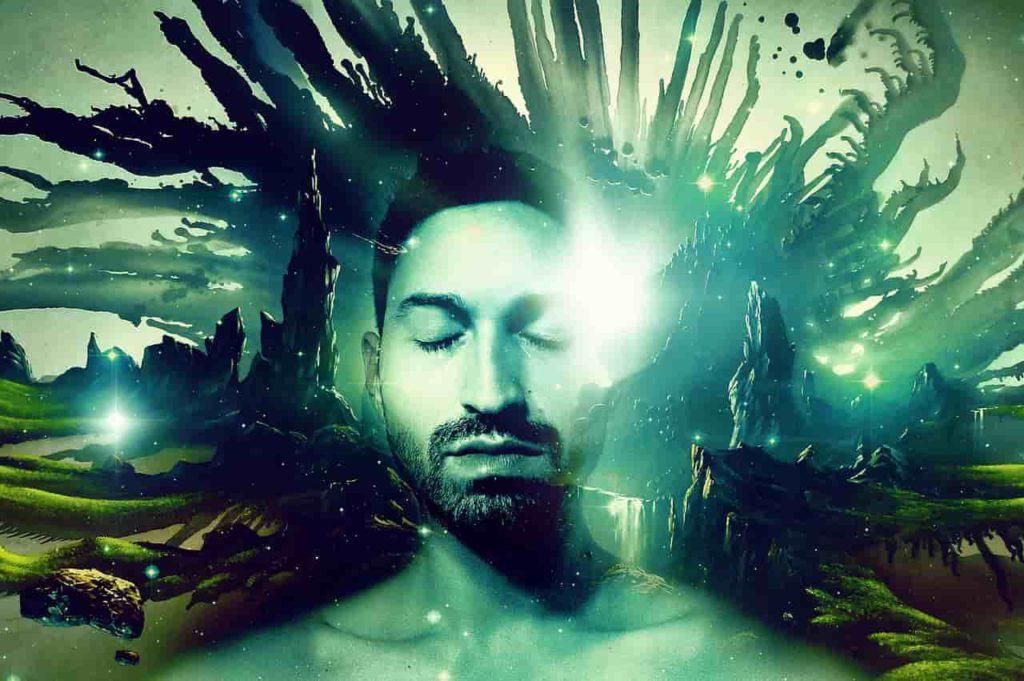 You and your thoughts are separate. Instead of getting overwhelmed with thoughts and loosing your peace of mind, you can instead learn to be keen observer of your thoughts. When you observe your thoughts, you take the emotions out of it. In the above example if you notice, each thought carries an emotion, it can fear, doubt or concern.
Here's what you can do when you are engulfed by worrying or negative thoughts:
You observe every thought, label it and move on to next thought. The most important thing is not to actively engage in these thoughts. Let me show you, how you can practice it. I am using the same example as above:
I got fired from my job (First Thought)
Now what will I do (Label: Worry Thought)
Is the job market good, will I find a new job soon (Label: Concern Thought)
It's going to be difficult going forward (Label: Worry Thought)
What will my friends say (Label: Worry)
I am not as qualified as my friends (Label: Past Thought)
I am a failure, I hate myself (Label: Self Criticism)
As soon as you start 'labeling' the thoughts, the speed of thoughts will slow down and the turbulent mind will become more calm and more peaceful.
3. Acceptance
When you become non-judgmental and keen observer of your thoughts, you might start questioning yourself –
Why do I think such thoughts ? Why am I so negative ? Why can't I think positive ?
At such times, it is important for you to be patient with yourself and accept these thoughts compassionately. Don't get upset over them or become over critical. Just accept them and move forward. Make sure you don't get entangled. I usually say this mantra (I accept these thoughts and love myself) and then smile – It works 🙂
5 Steps to practice mindfulness anytime during the day!
1. Deliberate effort to focus on NOW
You need to make a conscious effort to focus on present moment. Start with you breath, feel the air going in, your chest rising, feel the air going out and chest going down.
As you become aware of your breath, notice what you can see in front of you, around you, see the color, texture. Then notice what you can hear around you. Notice the surrounding smell, the taste in your mouth.
2. Attention: What's going on in your mind ?
What are you thinking right now ? How do feel now ? Just observe the thoughts, emotions and label them. Do not engage in any future or past thoughts. Just pay attention and move on to the next thought.
3. Don't be hard on yourself
Accept the feelings and emotions which arise in your mind. It's futile to get upset over them. Acknowledge these feelings, if you wish, you say in your mind "I am feeling angry" or "I am feeling jealous". Do not counter these feelings with a "Why" i.e. Why am I feeling angry or jealous ? Just notice them and move on.
4. Return to present moment
Carry on with your work and do what you are supposed to do. Take action and move forward.
5. Try to repeat the above four steps every 30 minutes
By repeating this exercise every 30 minutes, you can train your mind to be in the present. Mindfulness requires practice, it is life skill which can be learnt with repetition. Like any habit it requires time and practice – Why don't you START today, rather NOW.
Feel free to post your questions and comments and let me know how are you practicing mindfulness on daily basis.
Join Thich Nhat Hanh in Body & Mind Are One – A 8-week online training course in mindfulness