Hey glad to see you here!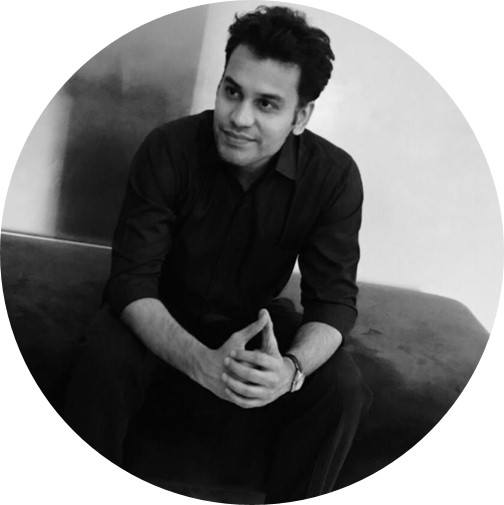 Everyone has a story behind meditation…
Like most of us, I had read about meditation and knew the benefits. However I never really practiced it, until the time I lost my job and could not find a new one easily. Every passing day I used worry and get anxious about whether I will get a new job and how will I manage my outstanding bills. My mind was definitely not at peace.
I desperately needed to calm my mind because I could see myself getting sucked in a spiral of negative thoughts. I was indeed frustrated. It was during this phase, I thought of practicing meditation as I was seeking a way to silent my monkey mind.
I remember the first time I practiced Breathe Meditation for a few minutes and I could immediately feel a difference in my state of mind. From that day onward, I started experiencing the benefits of meditation and I decided to make it a daily practice.
By the way, if you are still wondering whether this guy found a job, I did, precisely, after 15 days of starting meditation 🙂
Why meditation remains a challenge for many people ?
The key challenge people face with meditation…is making it a daily practice. Also, many people don't know the right way to meditate. I have personally had these challenges but I did not give up the habit of sitting daily for a few minutes in silence.
The goal of 'Mission Meditation'
The main objective of this website is to help you incorporate meditation as a part of your daily routine so that you become more resourceful and productive every day. As you browse through this website I hope you find lot of information and tools on how to make your life better.
If you ever need a helping hand or have any questions, feel free to post them in the comments section below and I will be more than happy to help you out.
With blessings & love,
Satish.
Founder of Mission Meditation.